It had been awhile since this anonymous quote crossed my path, but I recently noticed it on a friend's social timeline and realized it had achieved a newfound sense of resonance with me.
We were all humans until race disconnected us, religion separated us, politics divided us, and wealth classified us.
From a storytelling perspective it felt as though we had somehow stopped telling our story of connection, commonalty, a shared human heredity, and most importantly, a united future.
Hate and discrimination had somehow become acceptable, with divisiveness and rancor the norm. Religious travel bans, violence against people of color, and the continued verbal and physical abuse of women have defiled what America was striving to become – a land of open arms and caring hearts, a land that opted for hope over fear, that embraced love over hate.
"We are a nation not only of dreamers, but also of fixers. We have looked at our land and people, and said, time and time again, "This is not good enough; we can be better." – Dan Rather, What Unites Us: Reflections on Patriotism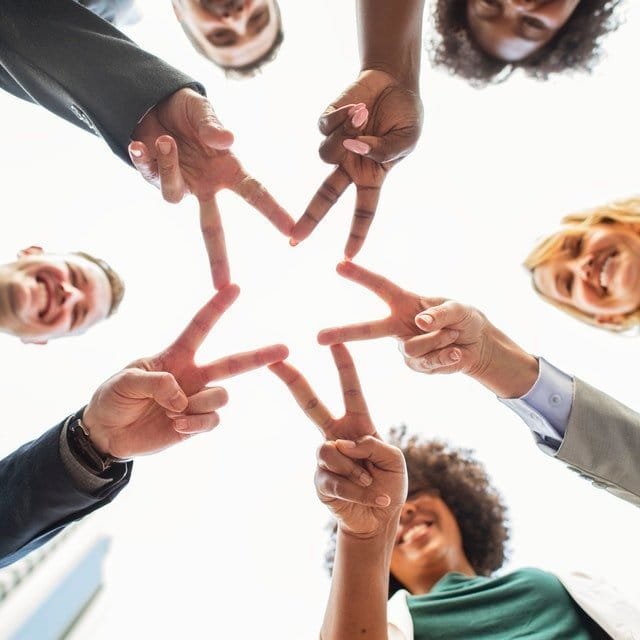 As I continue to work with a wide array of speakers, from universities, research institutes, major corporations, prison inmates, and special forces, I'm reminded that our stories have the power to heal all wounds, bridge all chasms, and unite all humans.
On a daily basis, we have the choice to stand up and say, "This is not good enough; we can be better." In doing so we can change this sadly fractured American narrative. But it requires our stories to be told, our voices to be heard, and our compassion to be felt.

https://www.storytellingwithimpact.com/wp-content/uploads/2018/03/Vintage-Microphone-100px.png
0
0
Mark Lovett
https://www.storytellingwithimpact.com/wp-content/uploads/2018/03/Vintage-Microphone-100px.png
Mark Lovett
2018-07-07 12:16:56
2020-01-05 07:03:51
We were all humans until…