Welcome to 2023! The past few years have been quite an adventure. And what a story, or for most of us, a series of stories. But that tends to be the nature of life. Stories unfold. Sometimes with our direction, but often without our permission. Which would explain why so many people have recently told me that 2023 is the year they want to tell a personal story, one that can impact others, but they just don't know where to start.
The first question that many of them ask me is: "What makes a talk memorable?" It's not the easiest question to answer, as there are so many factors to consider when crafting and delivering a personal story. And while speaking skills are an important element, they are not the most important factors when it comes to impacting audiences. Begin your exploration here: Resonance and Relevance. Address these two words up front, in the Ideation phase.
Will the audience be interested in my topic,
and will they find my message useful?
People will listen to stories that capture their attention, when it's a subject they want to hear about. First step is to ask yourself, "Why will the audience care?"
Don't just think about the answer. Write it down. Make a list. That means you'll need to know your audience. And if you're telling your story to more than one group: general audience vs. scientists vs. academics vs. students, the answers will vary. And that's okay. It's a great way to discover new audiences.
Once you're satisfied that your story will resonate with your audience, and you have shifted from the Ideation to the Narration phase, the body of your story needs to be relevant. Ask yourself, "What will the audience think, feel and do after they hear your story?" Each of your Story Blocks should be selected and written to accomplish your intended goals.
Will they feel inspired, have you added to their knowledge, shifted perceptions, challenged a preconceived notion, given them a new way to see themselves or the world around them? In short, is your narrative relevant to their life? What can they take away from your story that will help them going forward?
I do hope that all of you who have an impactful story to share do exactly that in 2023. Maybe it's a keynote speech, or a talk on a TEDx stage, or maybe it's for a local community group or at a breakfast meeting. Don't worry about the size of the audience, as touching a single person is valuable. You never know how the impact will ripple out and touch others.
So if you have a personal story to tell, and need a bit of guidance along the way, send me a message and we'll set up a complementary call to discuss your needs. I've coached hundreds of storytellers, from scientists to engineers, students and academics, creatives and business leaders, special forces and prison inmates.
Know that your story is important, and that it can change the world!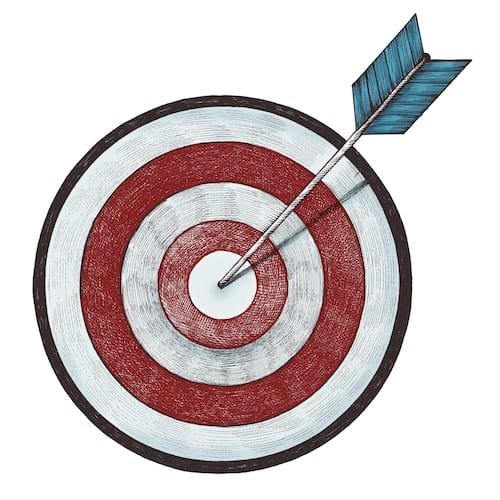 ◆
Subscribe to our newsletter for the latest updates!

Copyright Storytelling with Impact – All rights reserved